Good afternoon buds and blooms,
Our latest update is online now: Mistress Lucy Zara's Fur Finishing School. One for the girls and fetish fans amongst you as Lucy – in her sharp black satin blouse, pencil skirt, seamed stockings, high heels, leather gloves and spectacles – introduces you to some of her furs and the fun you can have with them. No doubt you boys will know what that leads to already! As always let us know what you think of her performance.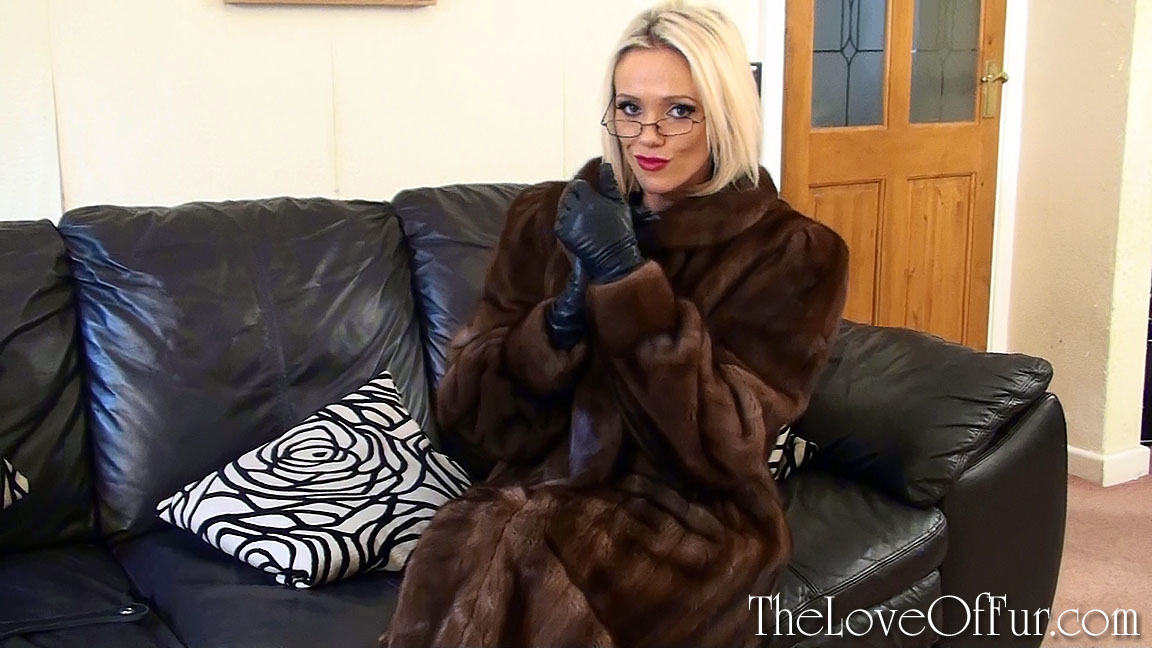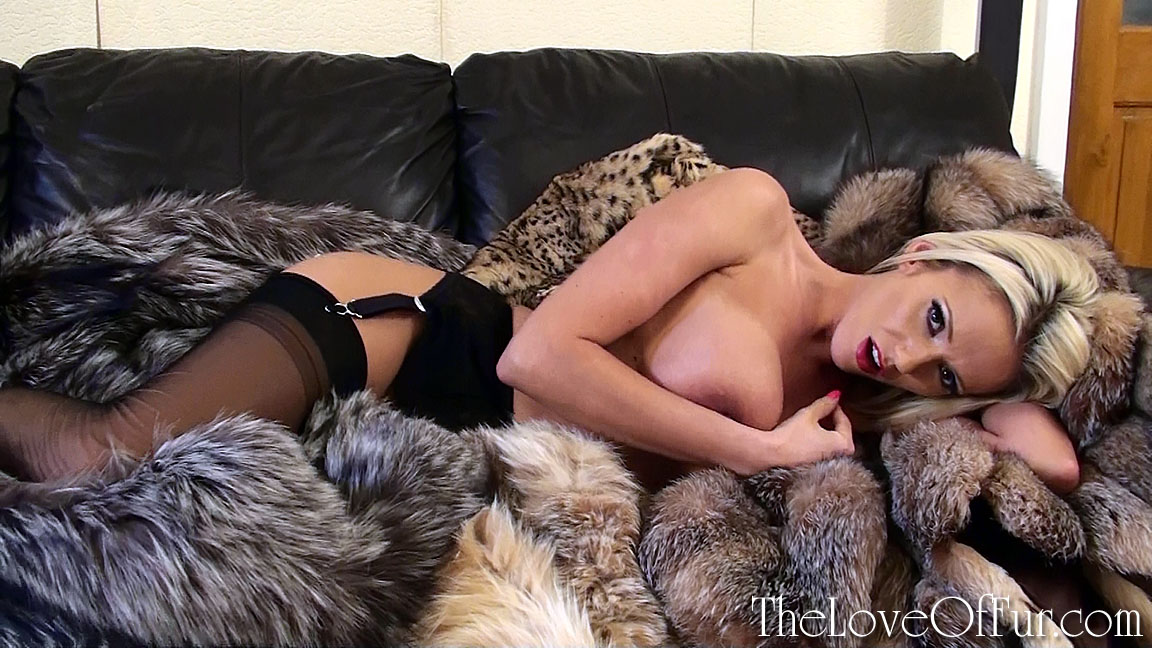 We're doing more shoots in the run up to Easter and will announce more about our Spring season and updates in the next blog post. Yet more new models to bring to The Love Of Fur in more new locations and some filthy scenes in mind too, so plenty to keep you all happy as the weather warms up.