Hello bargain hunters!
Another new update out this weekend and our first scene with Tammie Lee – yes, yet another new model to The Love Of Fur. Watch as Tammie returns from a day's shopping before showing off her purchases of fur bargains – and enjoy the new furs with her! More updates to come from Tammie in the coming months but let us know what you think of her debut scene.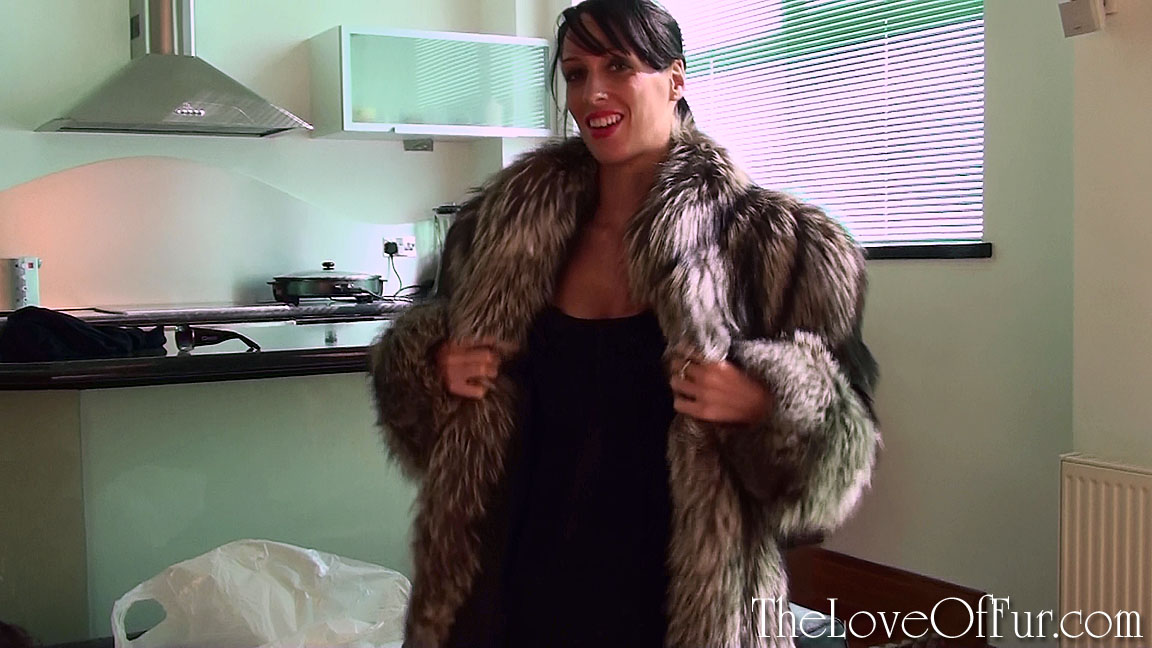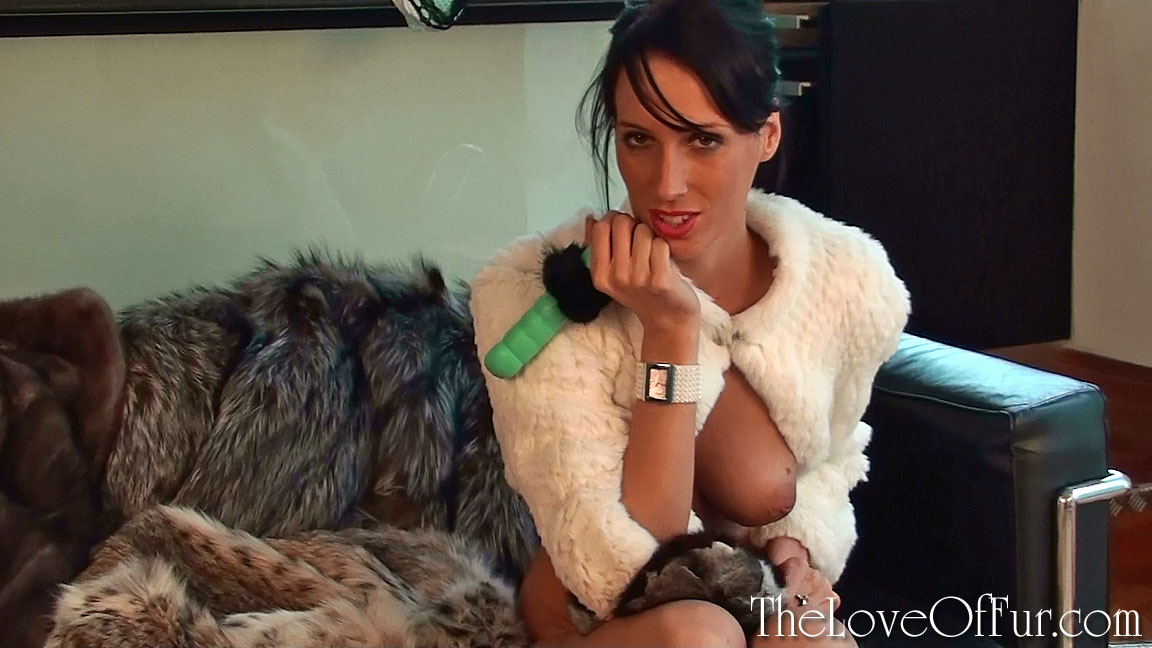 Travel permitting, we're shooting with porn star Jamie Brooks this week so time to get other requests in if you have anything you'd like to see. I've plenty of ideas to shoot with her already but you might just have a gem of a scenario which would work!