Hello handyman and handier-women,
Today's update features another performance from the gorgeous Jamie Brooks, a damsel in distress inviting the handyman in to help repair her kitchen hob. Naturally his – your – reward comes gift-wrapped in fox fur as Jamie strips and plays in her foxes as you watch, admire and enjoy! Let us know what you think of the show.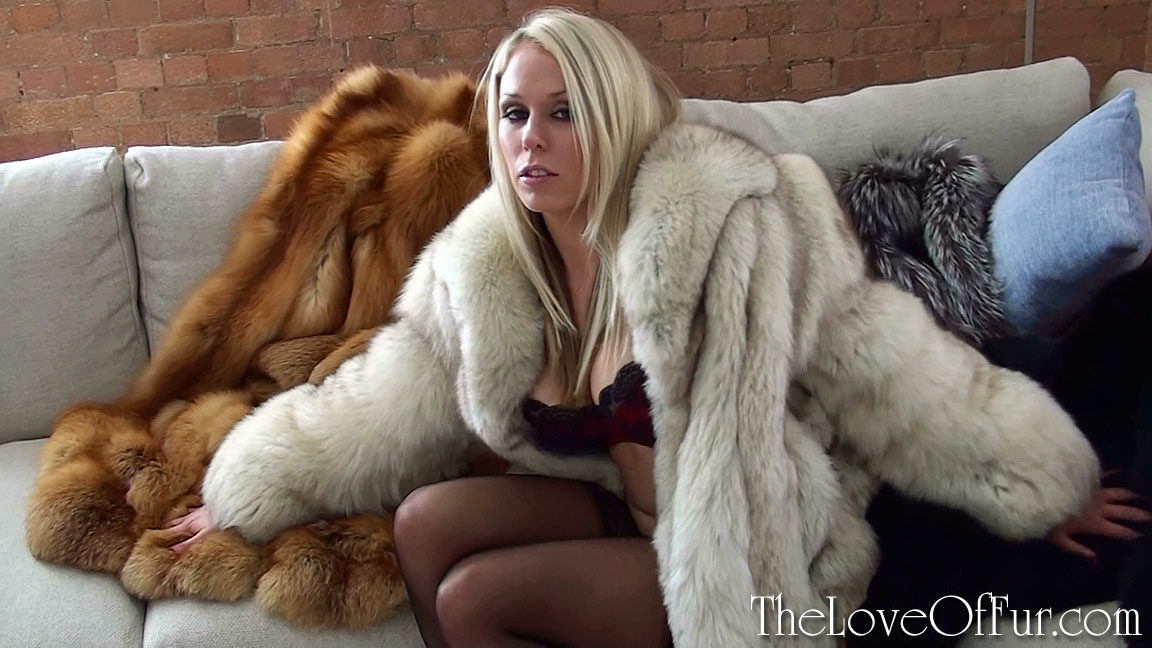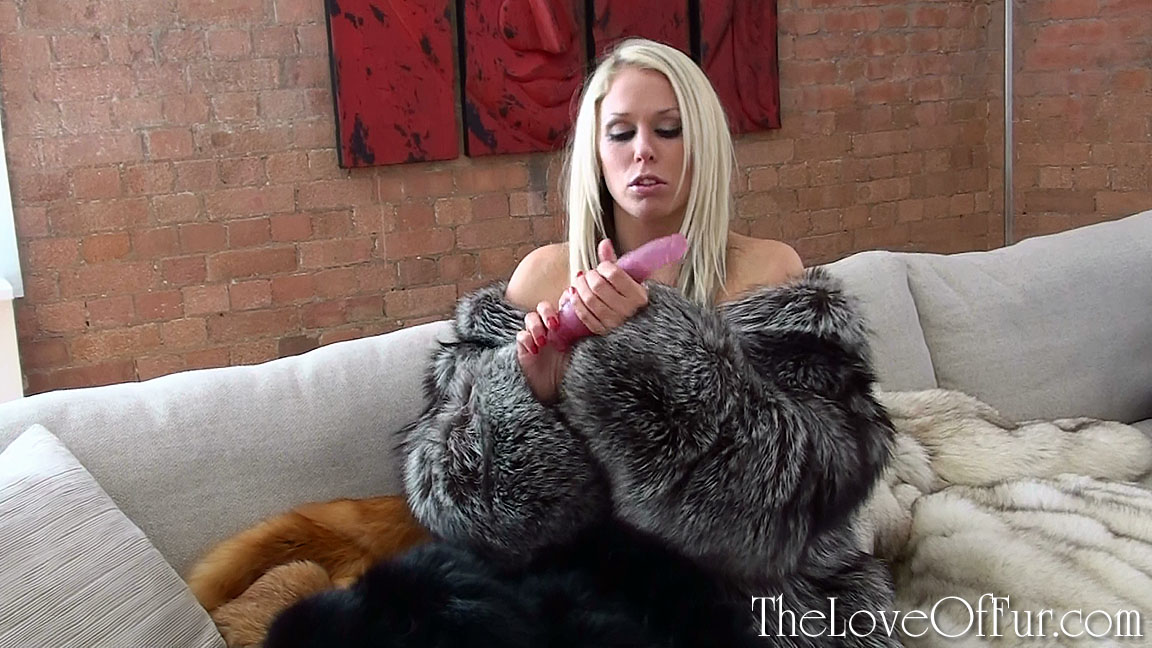 Although summer's not far around the corner – despite what this weekend's weather here in the UK might have you believe – we'll be carrying on as ever during the hotter months and have some scenes coming to raise your temperatures further, with more two-girl scenes planned and more of Cate Harrington and Natalia Forrest among others. Should be a great summer as we build towards our first year anniversary and beyond!