Hello everyone – well those of you who aren't glued to the World Cup,
Our latest update features another spicy performance from the stunning Jamie Brooks to satisfy your fur fetish needs. A simple scene but what more could you wish for: Jamie dressed in a fishnet body stocking, kinky black boots and a selection of fine furs, parading around and playing for your pleasure – and talking very dirtily to you until she and you both climax. As always, let us know what you think of her special show.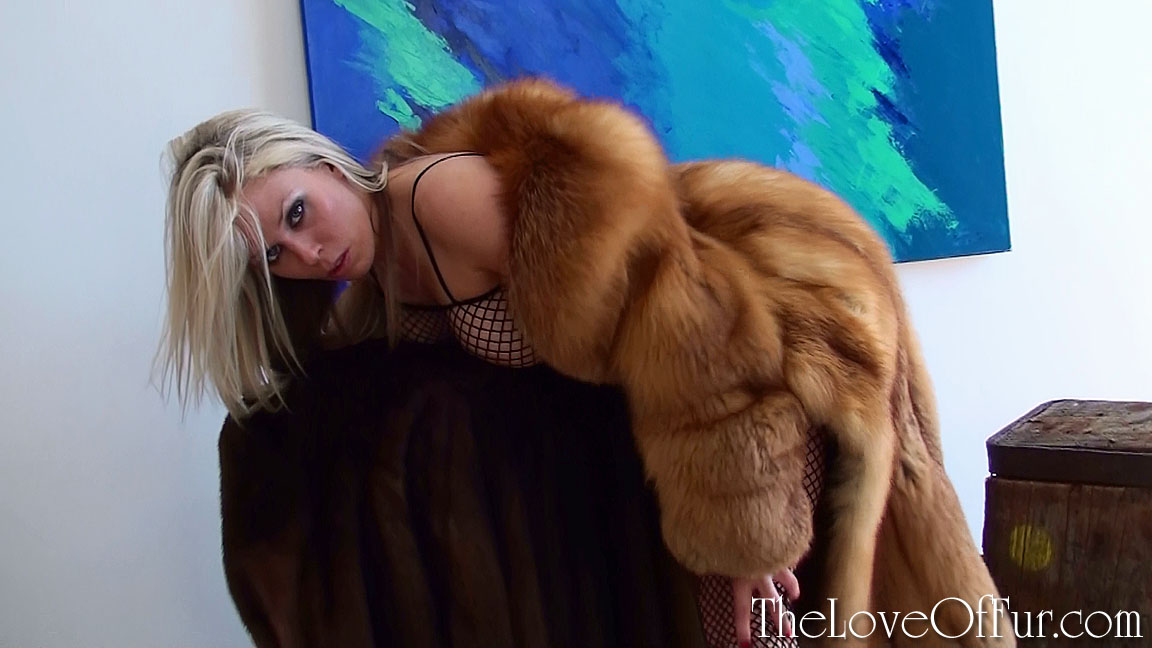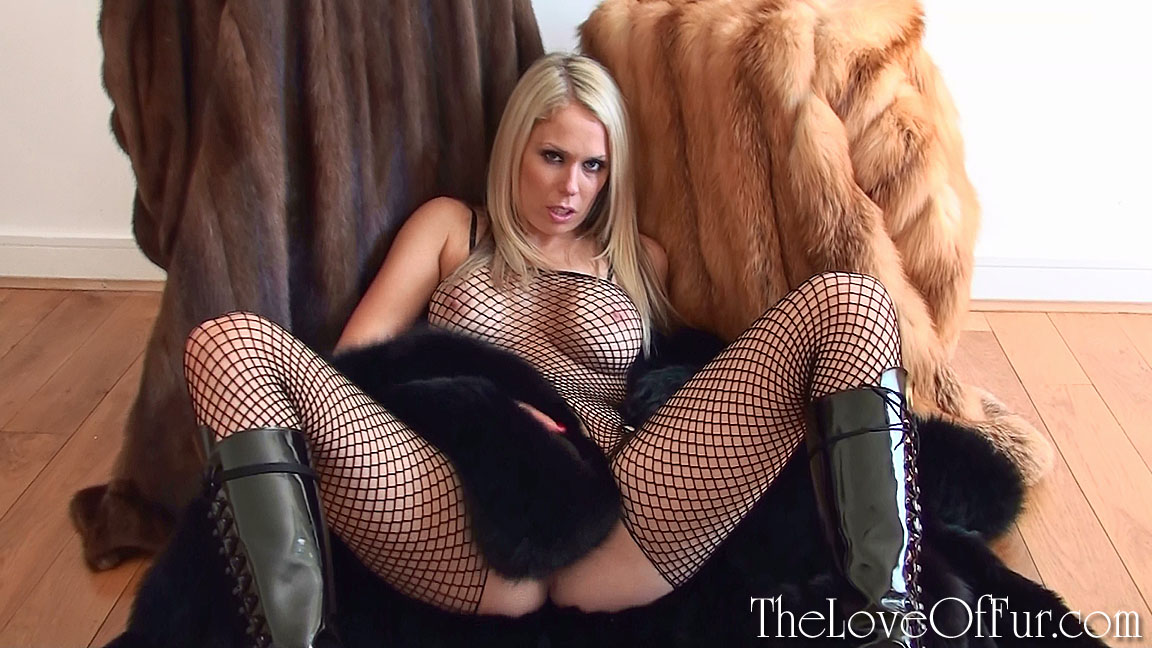 More shoots to come this week so pity the poor girls sweltering under the heat and furs while they model and masturbate for your viewing pleasure. I'm sure they'll cope admirably though and enjoy their sessions – maybe developing their own fur fetish leanings too while surrounded by mink, fox, chinchilla and more besides! The more the merrier!
Enjoy the summer sun – and your furs when it's cool enough