Hello housemates and evictees,
Our latest scene stars gorgeous redhead Kloe Kane in our homage to Big Brother. She's asleep in one of the girl's rooms as you sneak in to examine and play with the girls' furs – but quickly wakes up and catches you out! Her blue satin slip doesn't stay on for long though as she joins you in some furplay – on herself and then on you!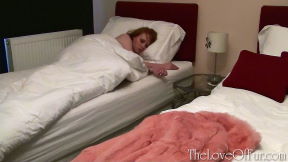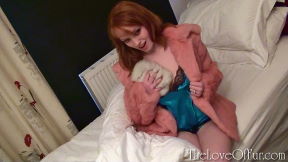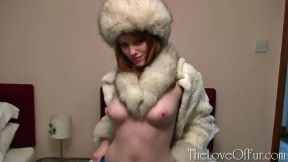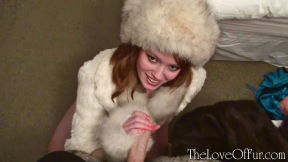 Click HERE to see the trailer for this scene and our other recent updates.
Much more of Kloe later in the summer so let us know what you think of her debut. Next week's update is a solo scene with the curvaceous Leona Lee as a traditional housewife finding a way to amuse herself furrily between her chores.